A producer and exporter of groats the Ukrainian enterprise "JNL" welcomes you. Founded in 1992, our enterprise has formed trading and manufacturing traditions. We won the status of the reliable supplier not only among Ukrainian, but also among foreign buyers.

PPTE "JNL" is a member of Chamber of Commerce and Industry of Ukraine and the Chernigov RCCI. It is also a member of All-Ukrainian public organization "Association of Payers of Taxes of Ukraine", a member of regional association of the employers organizations "Sivershchina", an associated member of the European Association of Business Development.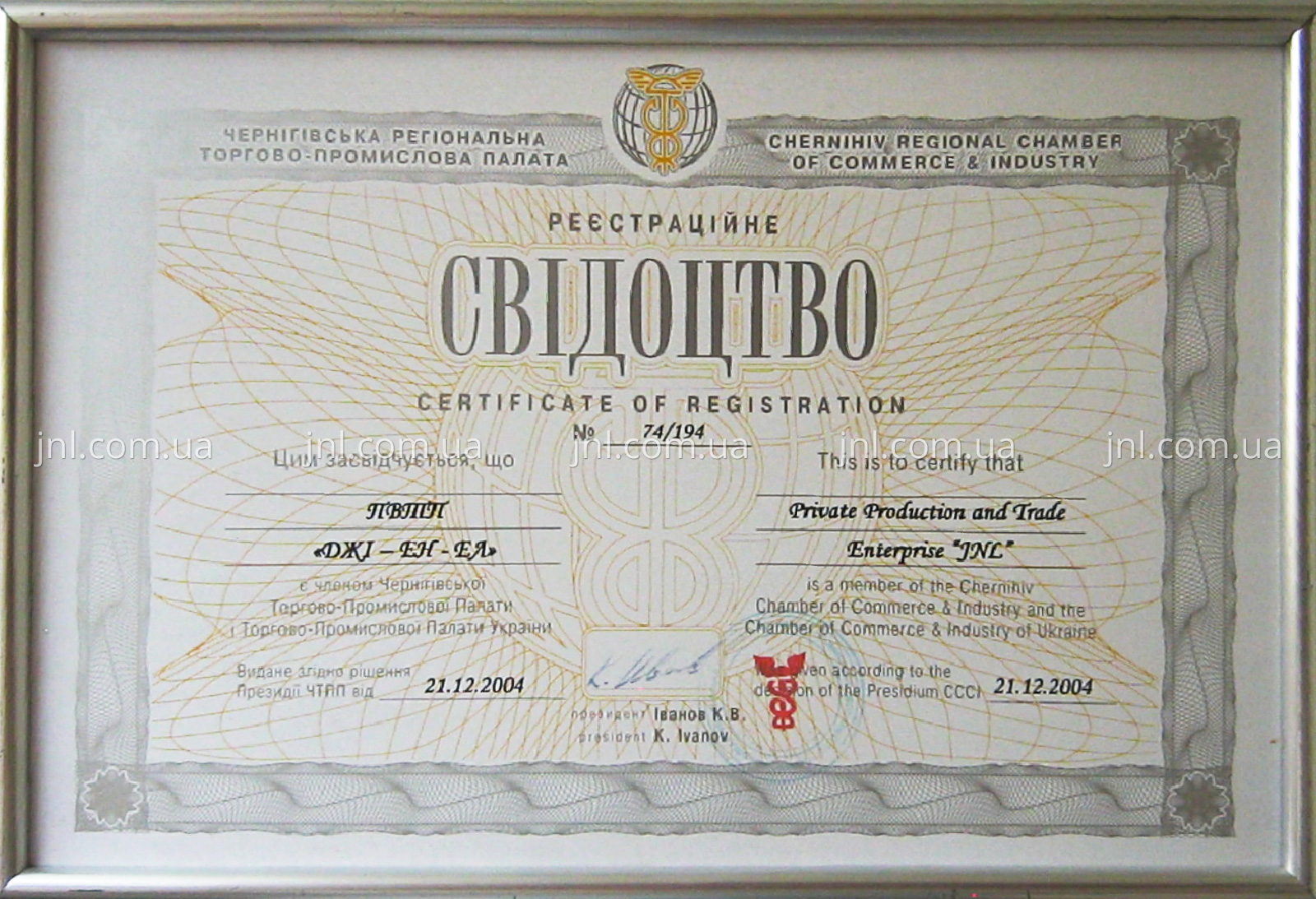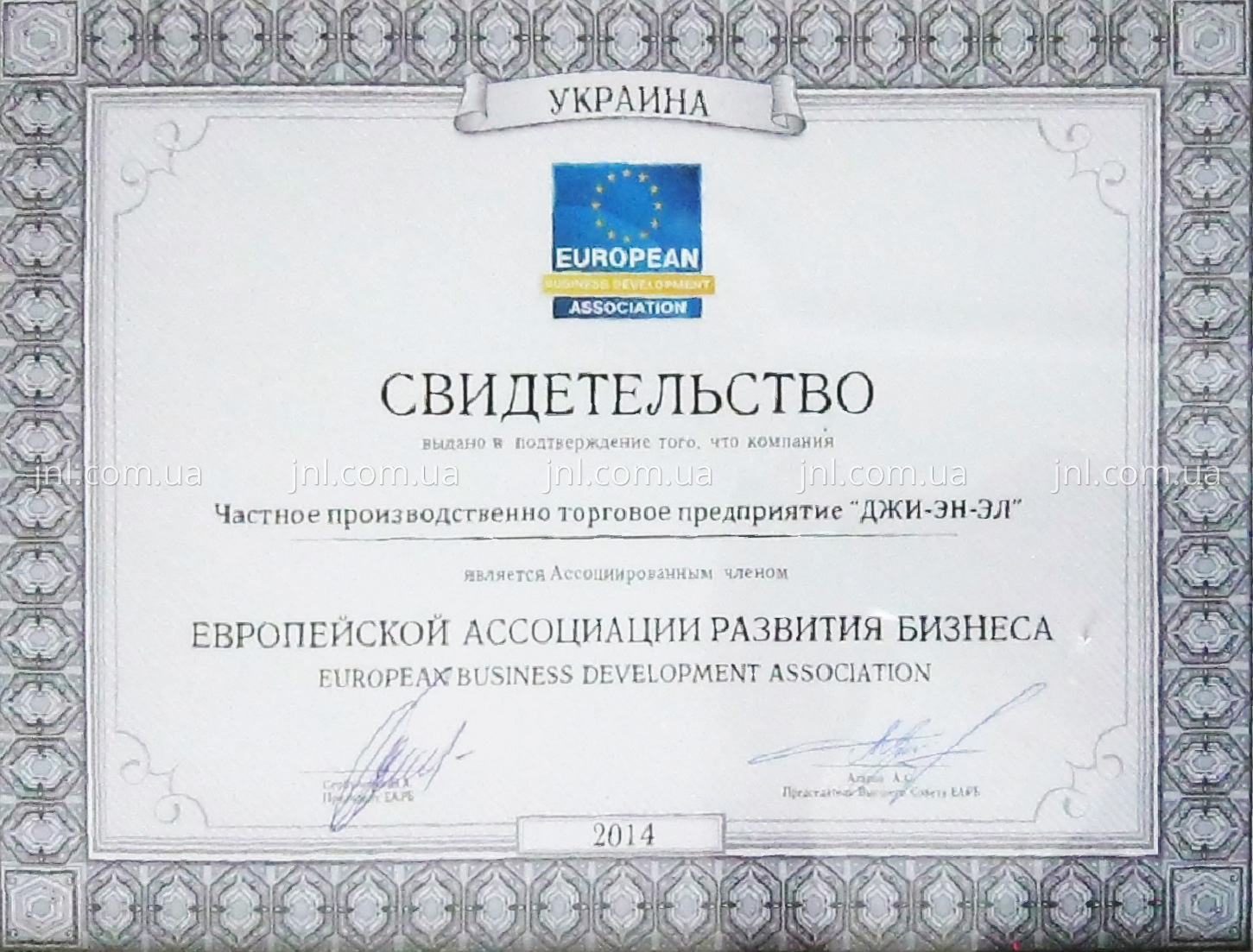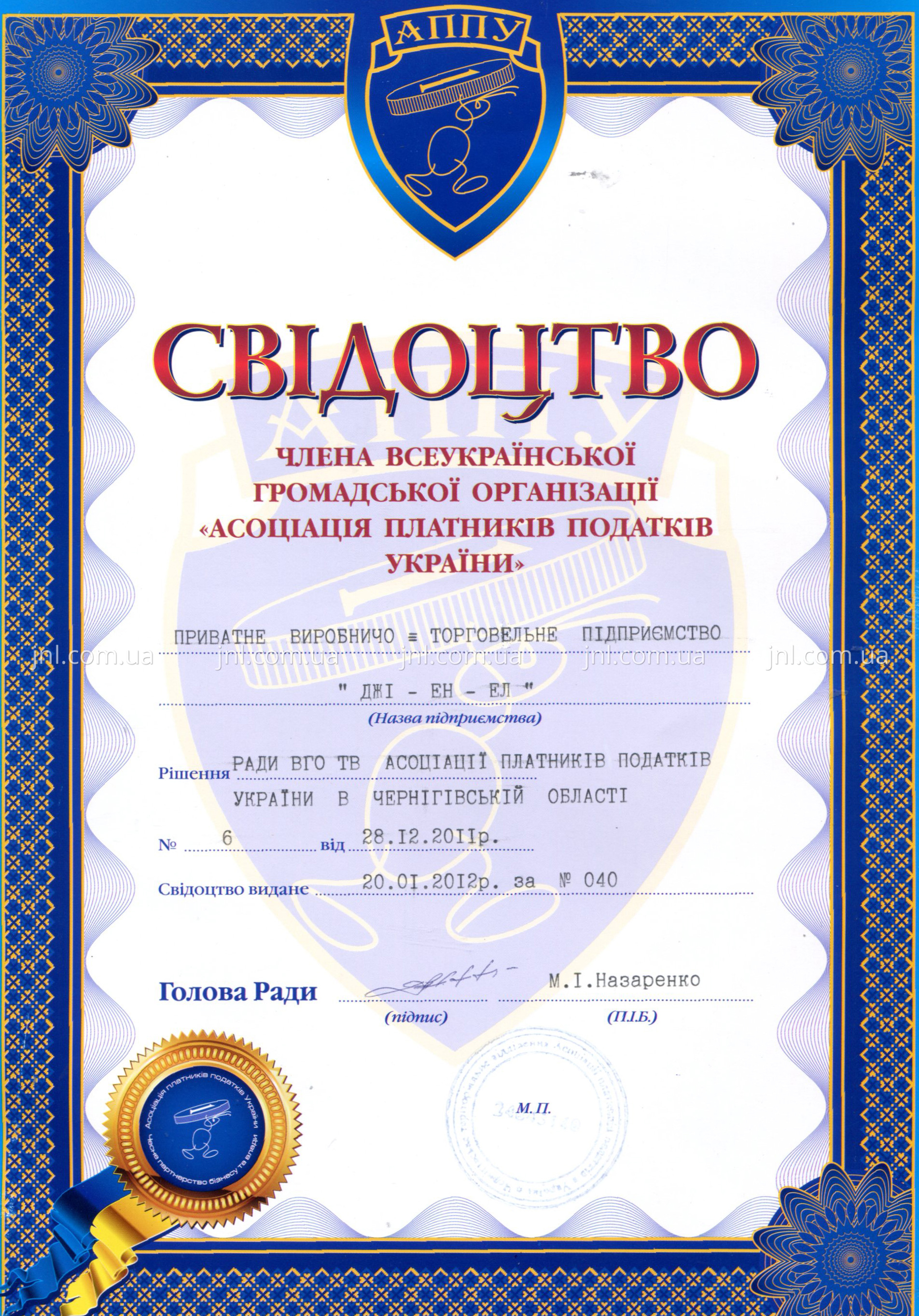 Ukraine has been traditionally a grain processing and grain producing country. Climatic terms and unique fertile land surfaces allow a considerable grain harvest and producing groats and flour of high quality. Our enterprise belongs to a flour-grinding industry. An administrative-producing complex is located in Chernigov city. The complex for production of grain products and mixed feedings as well as grain elevators with storing capacity up to 15 thousand tons are located 20 km away from the city.
The capacity of our groats mill factories allow to process up to 160 tons of groats per day. A basic group of commodities comprises the following variety of groats: yellow peas polished (whole, split), defatted corn grain, corn flour, millet polished, unground buckwheat, grain pearl-barley, wheat groats.
According to the results of the National Business Rating PPTE "JNL" occupies leading position in grain-milling industry and in the industry of groats and is multisectoral.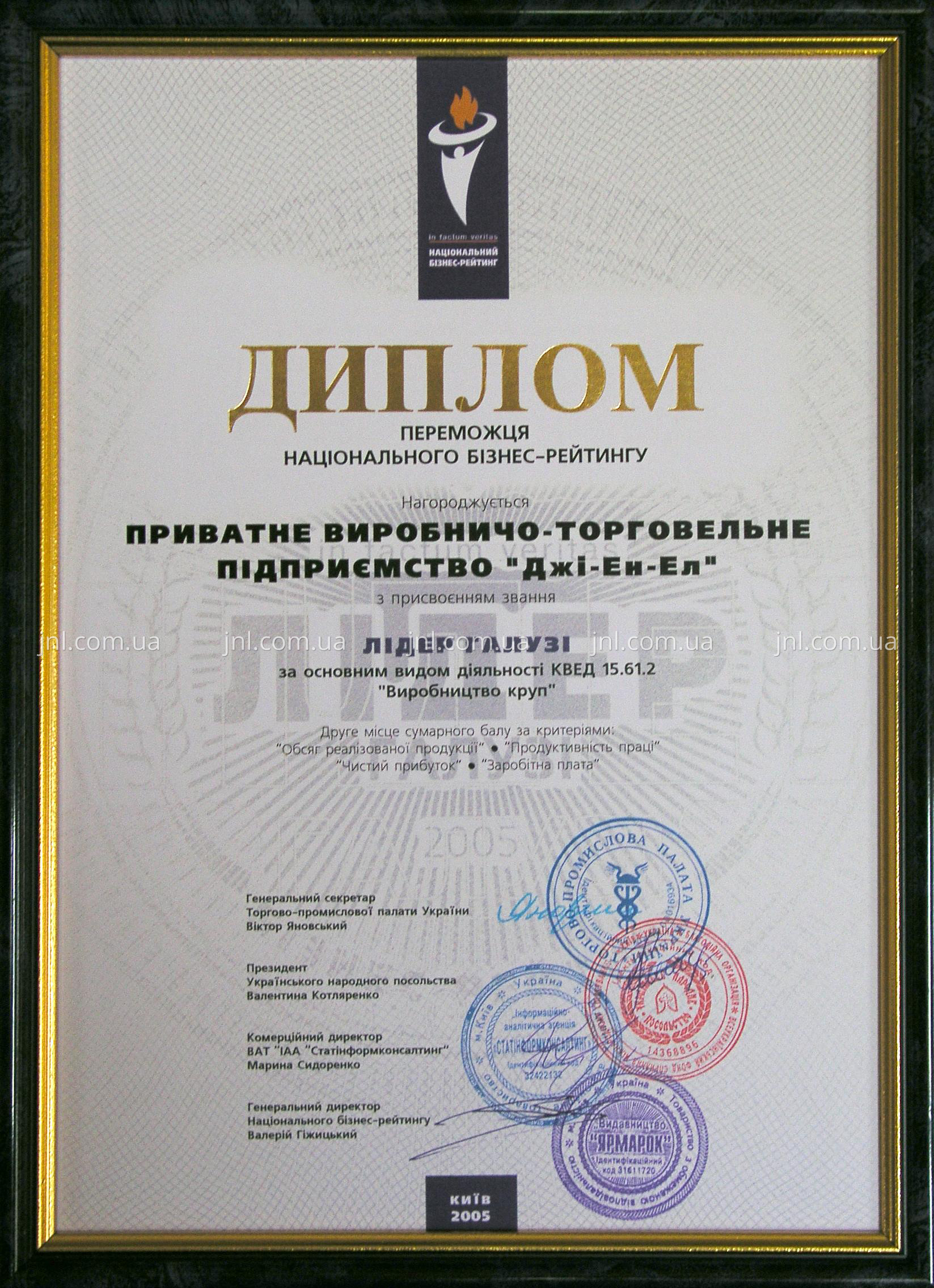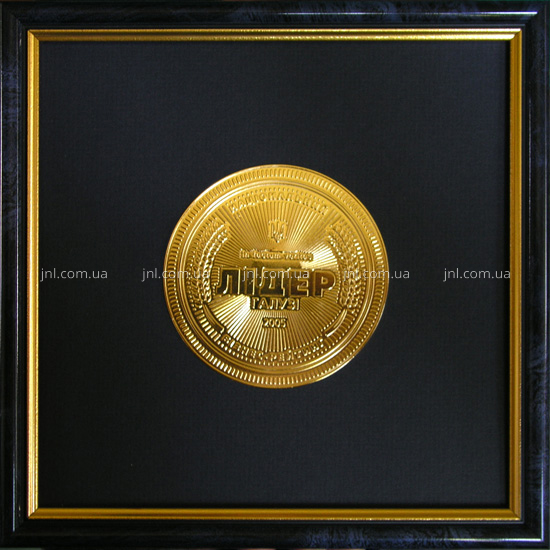 The winner of National Business Rating "The leader of the branch of industry-2005"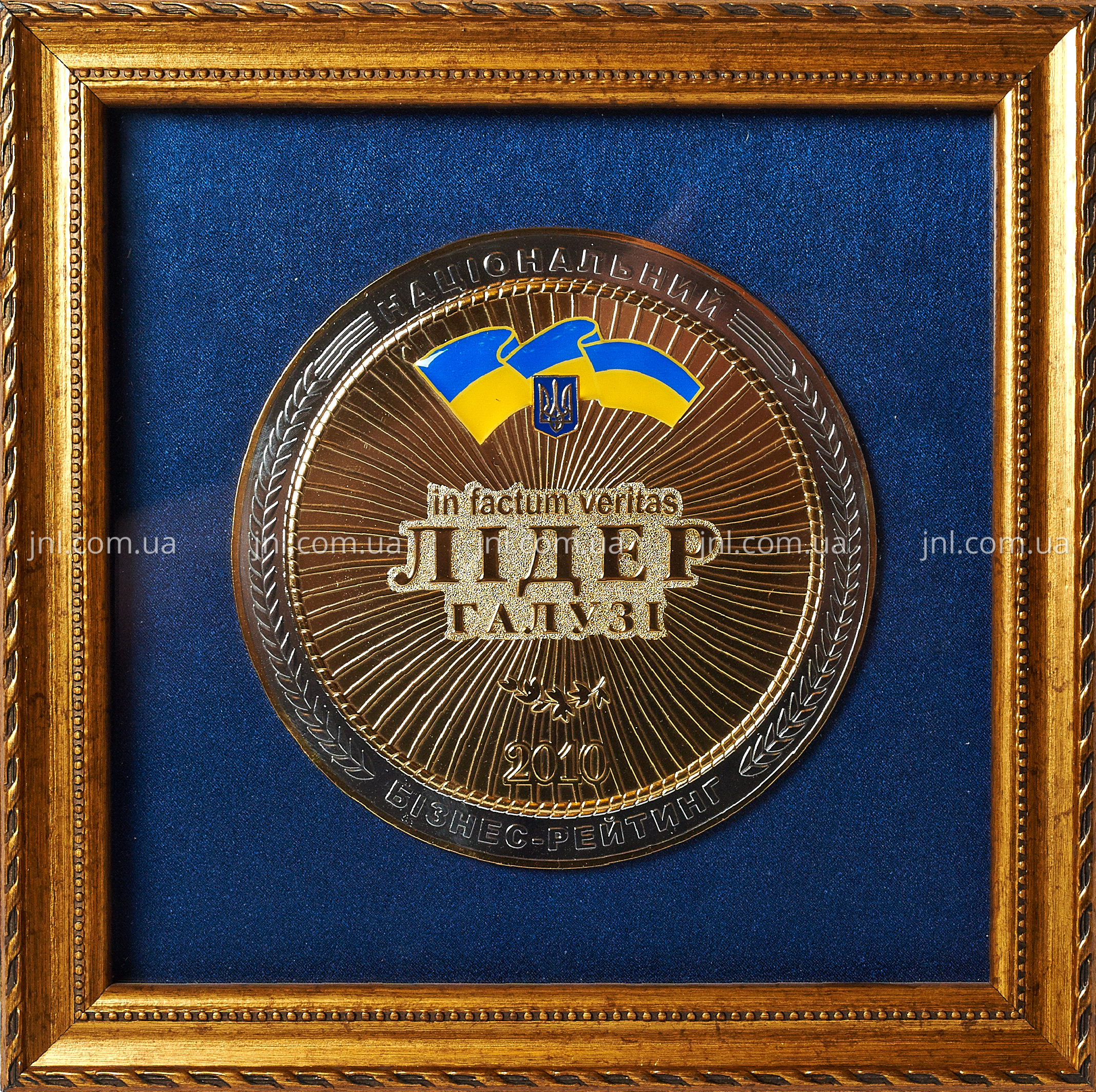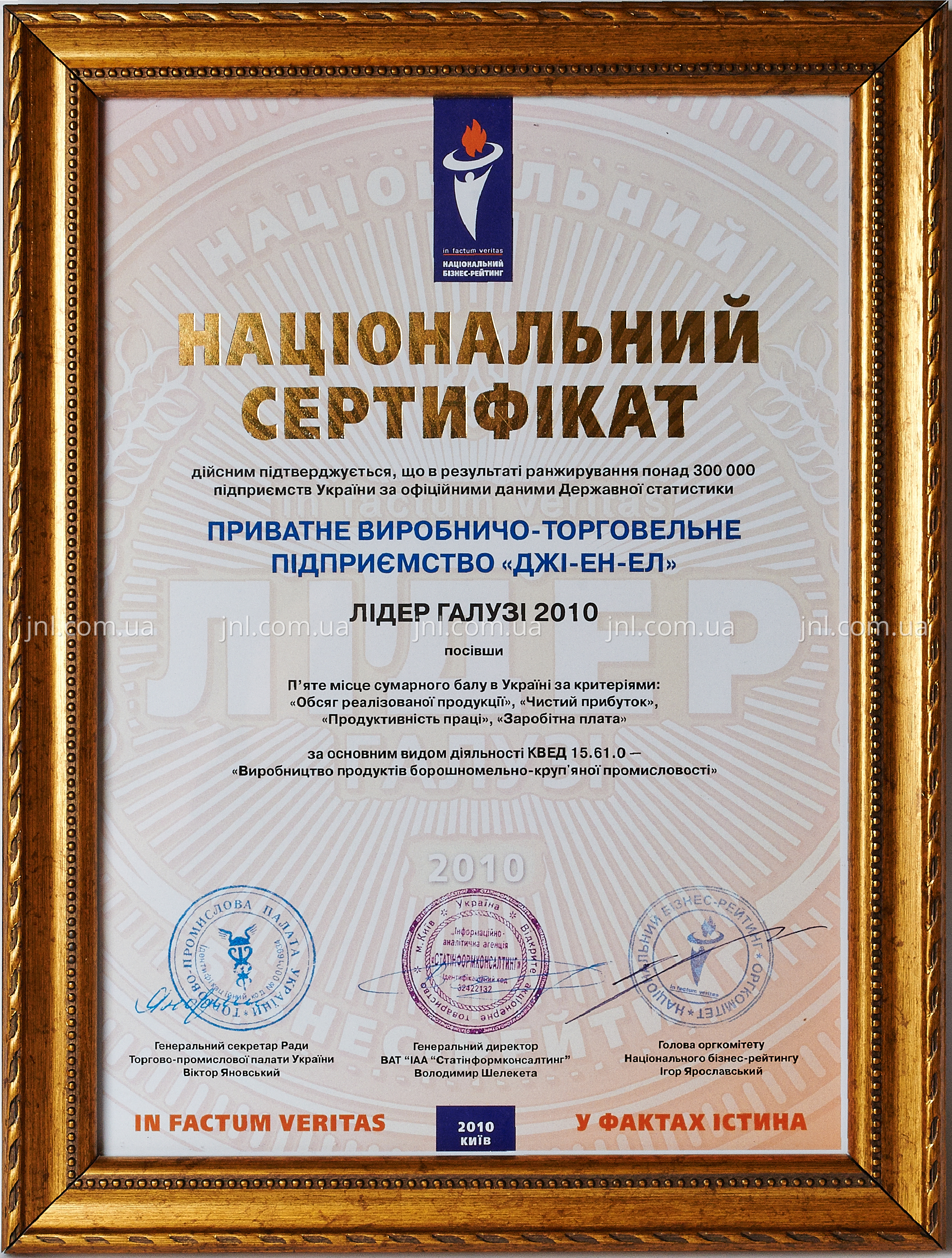 The winner of the competition "The leader of the branch of industry 2010"
The second direction in commodity turnover is a wholesale of grain, pulses and food products. We supply soy beans, corn forage, millet, confectionery sunflower seed, lupine, chick-peas, vetch, broad beans, coriander seed, mustard seed and flax seed. By request we can supply you with wheat and rye flour, sunflower oil, beet sugar and other foodstuffs of Ukrainian manufacture.

One of key moments of today's strategy is a search of optimum correlation cost/quality in advancement of products. Production possesses high biological and nutrition value and intends directly both for the use in food, and for needs of the food industry.

The high quality of end product is achieved through provision of stability of quality and safety of products on all the stages of manufacture beginning with the moment of choosing of raw materials. The system of management of quality ISO 9001:2015 and the food safety management system ISO 22000:2005 implemented at the enterprise help gain this goal.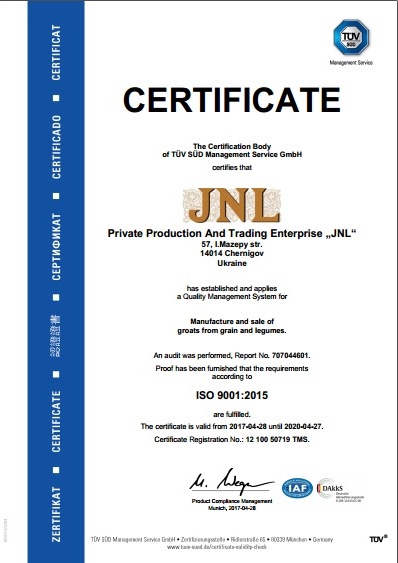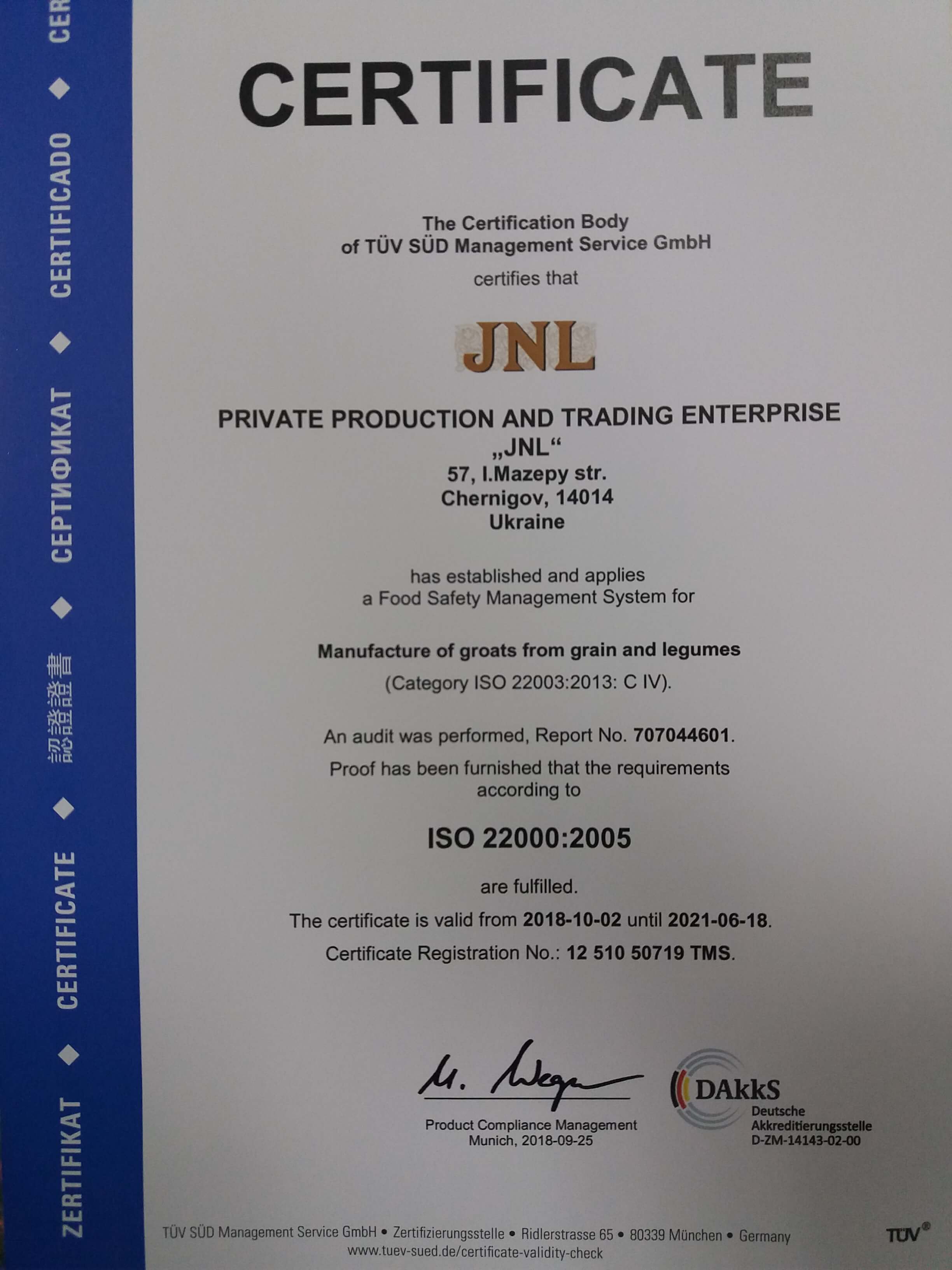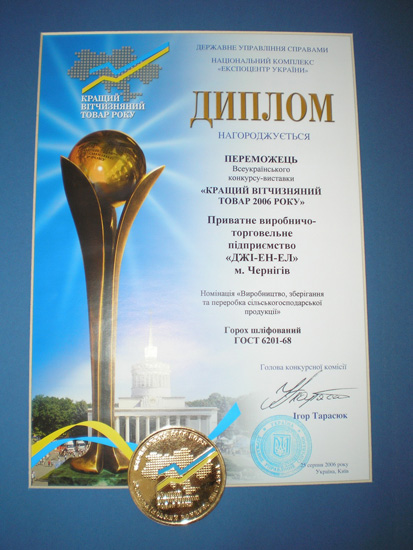 Certificate ISO 9001:2015 Certificate ISO 22000:2005 The winner of all-Ukraine competition exhibition
"The best domestic product-2006"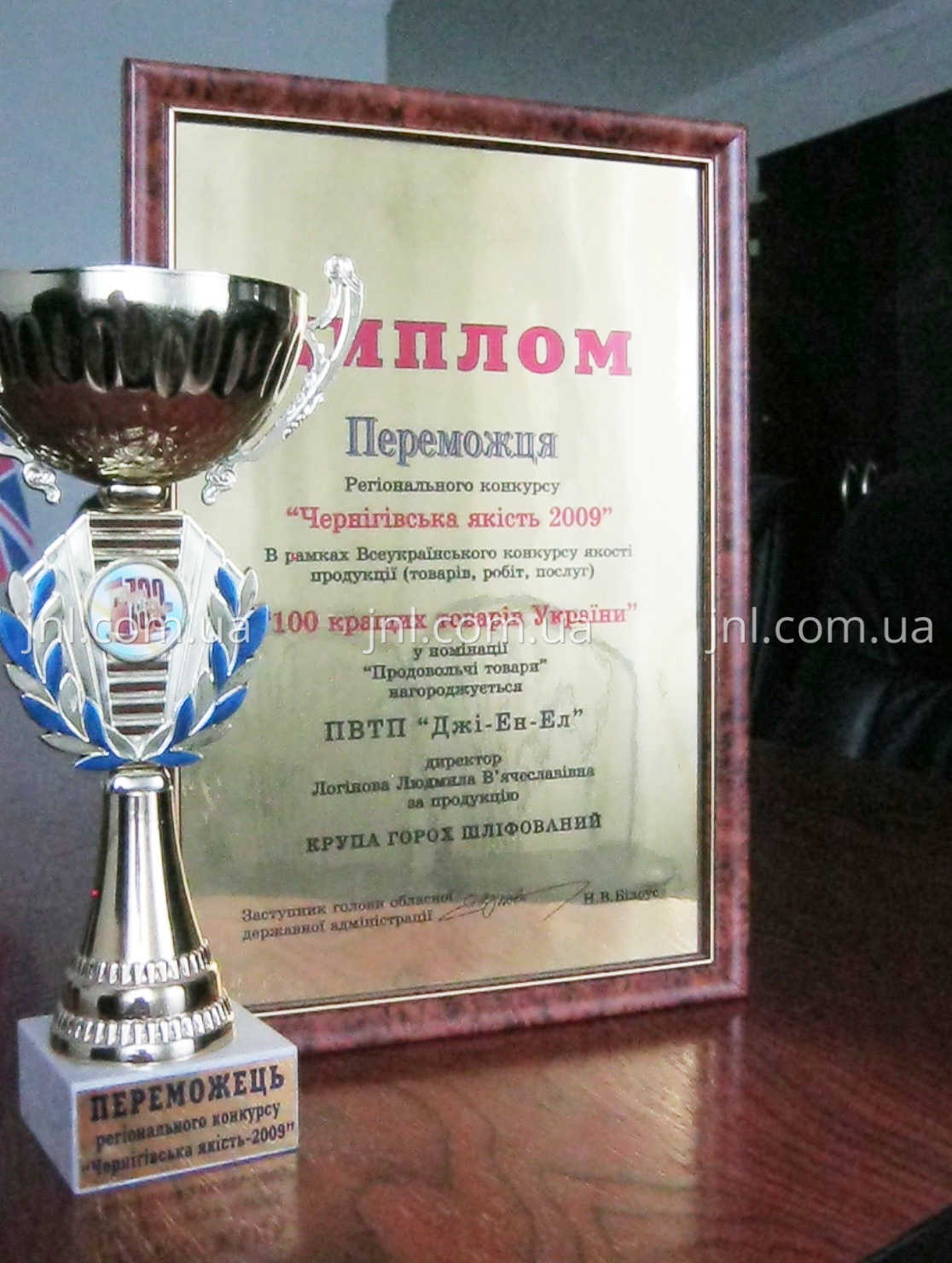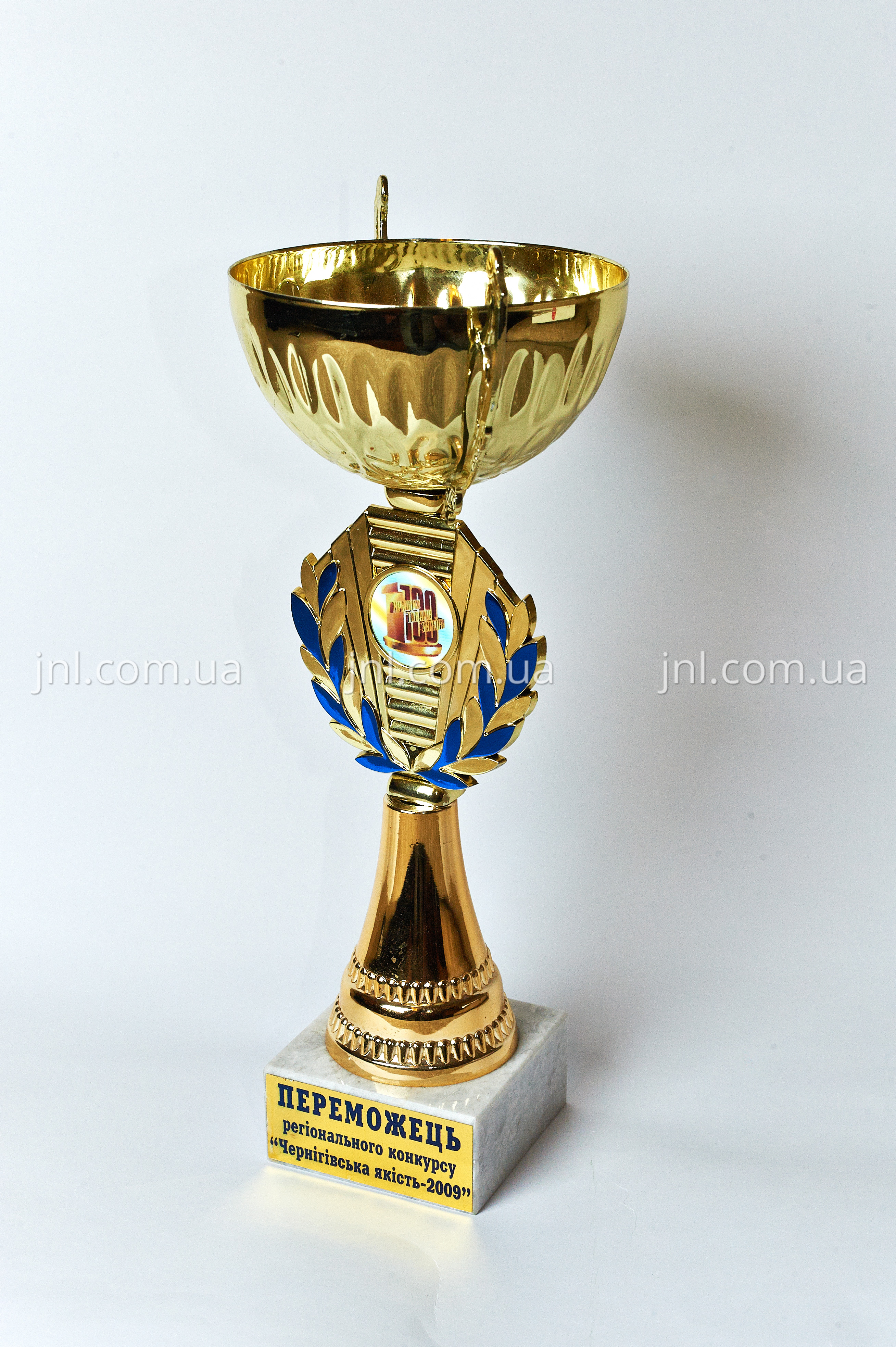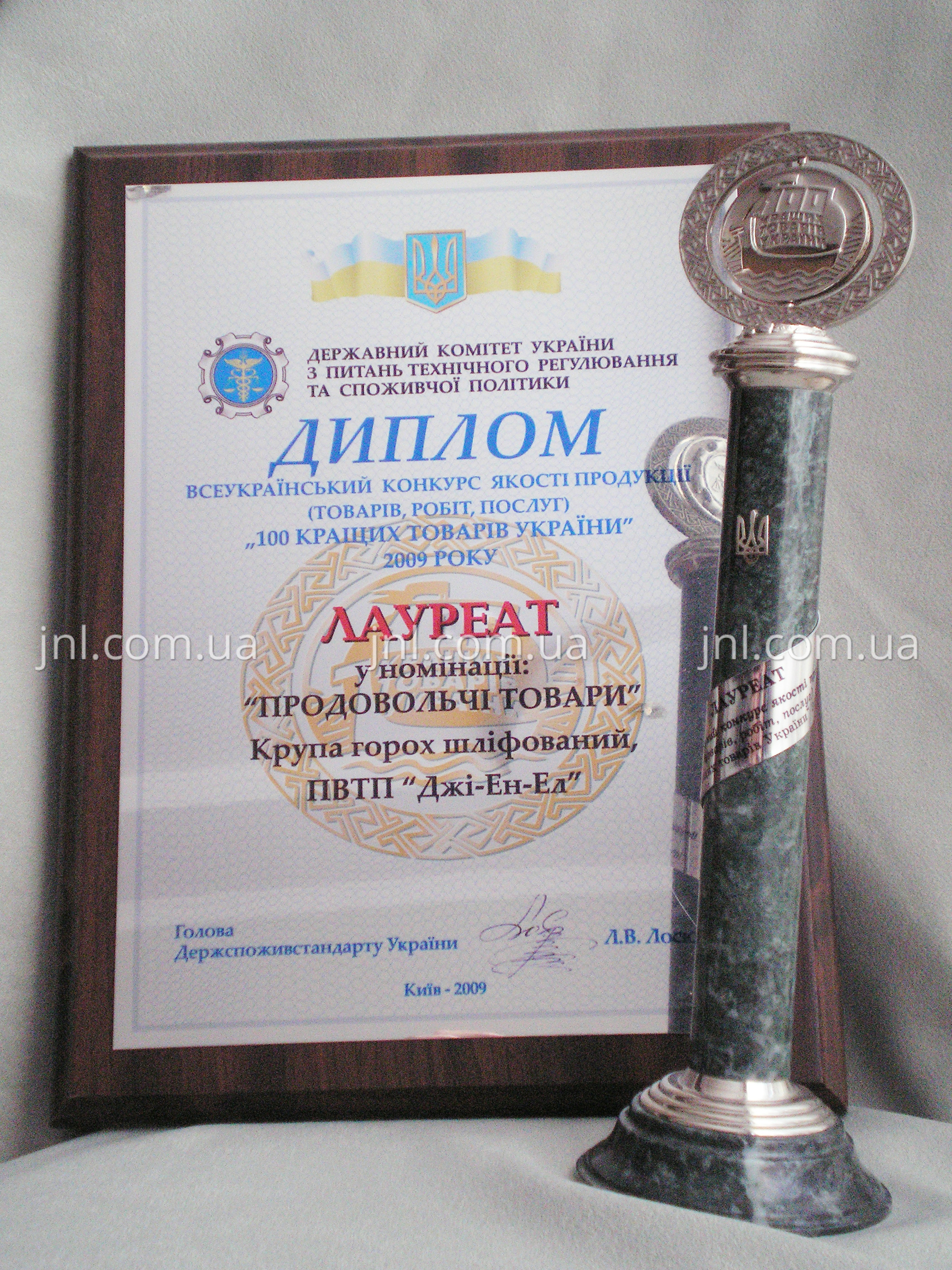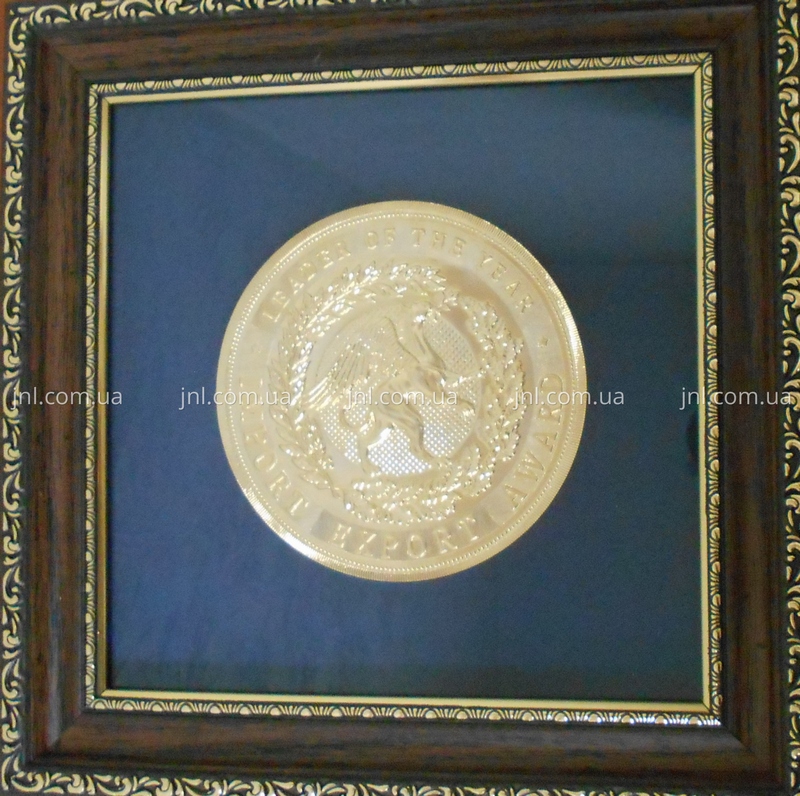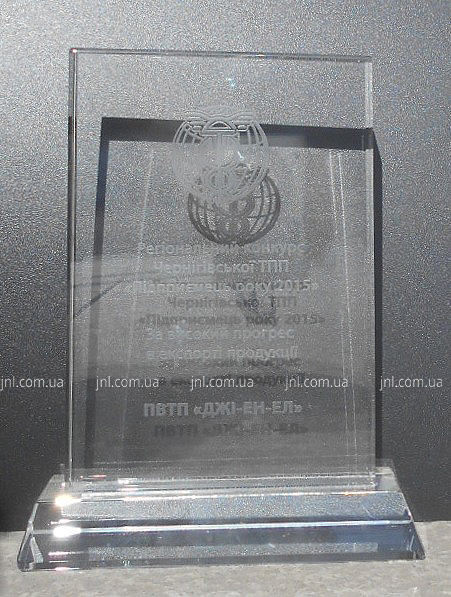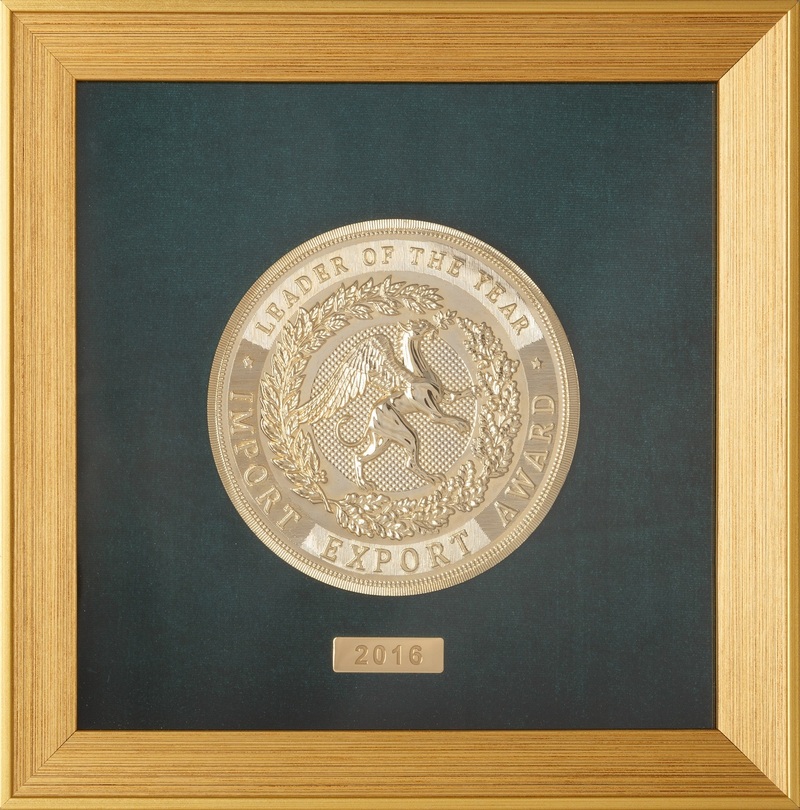 One of the conditions of successful activity of the enterprise at the market and of the maintenance of market positions is the following principle of establishing long-term relations with clients and individual approach in work with each of them.