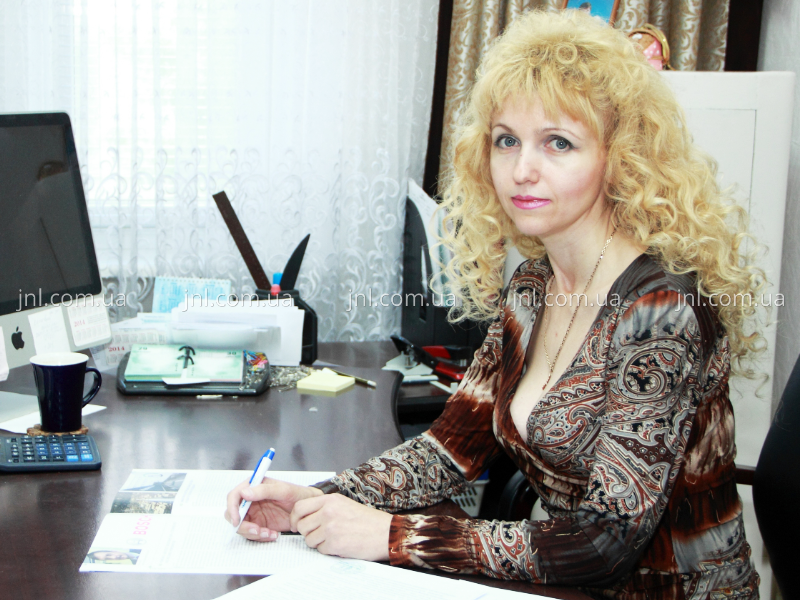 The Director, Loginova Lyudmila Vyacheslavovna, is the Vice-President of Chernigov city League (club) of business and professional women and has a right to receive consultations about economical and juridicial questions within the project BIZPRO (USAID) and the project of support of MSP in priority regions financed by the European Union. She is a member of Chernigov Regional Chamber of Commerce and Industry, of regional council of businessmen at RSA of Chernigov region, of Association of taxpayers' council of Ukraine in Chernigov region, of Chernigov regional association of businessmen and employers, that gives juridicial consultations, shows priority directions of business development in the area and also plays the role of informative-coordinating bridge between businessmen and local-authorities, is the member of BPW. She takes part in thematic round tables, speaks with legislative initiative, receives consultations of the specialists of department of production, storage and processing of products of plant growing of the National Agricultural University and the National University of Food Technologies.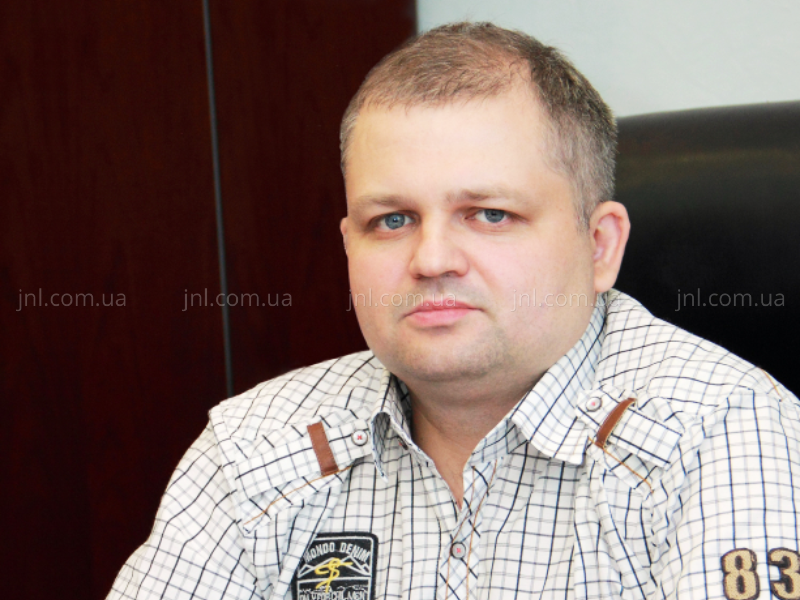 The Chief Executive Director, Loginov Alexander Vyacheslavovich, studies at the special trainings, supports the stable business relationships with the leaders of the Ukrainian and Russian enterprises-producers of grain-processing equipment, takes part in professional conferences, studies professional literature and periodicals. Constantly cooperates with the research institute of food technologies, Horolsky mechanical plant. Watches innovations in the field of a grain mills production for ensuring competitiveness of production in the foreign markets which integral component is improvement of production quality. He takes part in working group of safety concerning development and adoption of a quality control system , is the member of Council quality control system. He directs carrying out market researches and the competitive environment, develops price policy and measures for sale's efficiency increasing, holds negotiations with key clients of the enterprise.
Commercial department:
Enterprise basis is creative professional collective. For providing physical, psychological and spiritual health of workers the enterprise invests money in their training and creates normal and safe working conditions. Employees are provided with encouragement and the awards stimulating them for devoted work to the enterprise, branch and our society.
Economical and supplying, financial and registration, production, technical services are created at the enterprise. Heads of divisions have high level of education, experience in a post, seek to professional growth and training, are positive to innovations, follow the corporate principles.
Fianncial and economical departments receive payed consultations of professional auditors according to the stated agreement, visit thematic payed seminars in order to get acquainted with the changes of rules of book-keeping and tax account conducting.
Experts pass the repetitive professional retraining in an expert-technical center, the department of labour of Novozavodskoy district of the executive committee, the Chernigov Center of scientific - technical information, they also read professional periodicals.
In 2012 PPTE "JNL" became the winner of city competition in the nomination "The Best Employer" and it was noted by awards for a high result in review competition concerning labor protection.